Life is complex, especially when people are involved. Learning about the brain, and how it responds to learning, conversation and engagement can significantly help you find success.
Learn about different aspects of threat and reward, and how these play into conversational success.
Or maybe you want to understand more about learning in the context of teaching and learning - the growing world of metacognition.
This learning site will continue to grow as it seeks to add value to your life at work and at home.
"
Andrew Mowat and the expertises he brings is a game changer! His insights into human behaviors and his application of research based models has supported us at ISSP to lead with confidence, have quality conversations which include balanced and well framed courageous conversations. Middle and senior leadership have greatly benefited from his professional development and support. Andrew also facilitates series based PD that builds over time, the capacity of leaders to lead high functioning teacher teams. As a Head of School, I highly recommend Andrew as a professional consultant (and educator)".
Lester Stephens, Head of School
ISSP, Ho Chi Minh City, Vietnam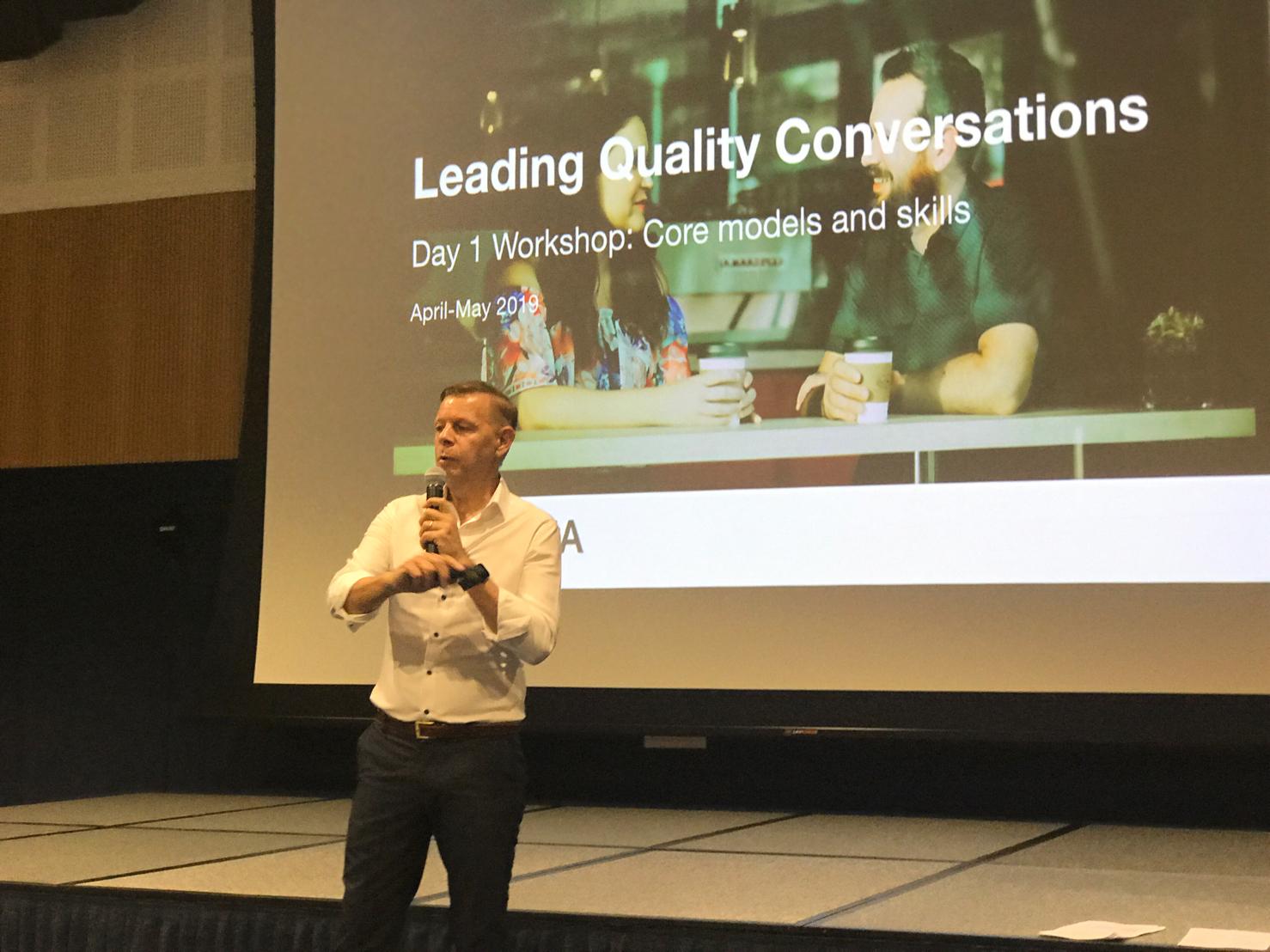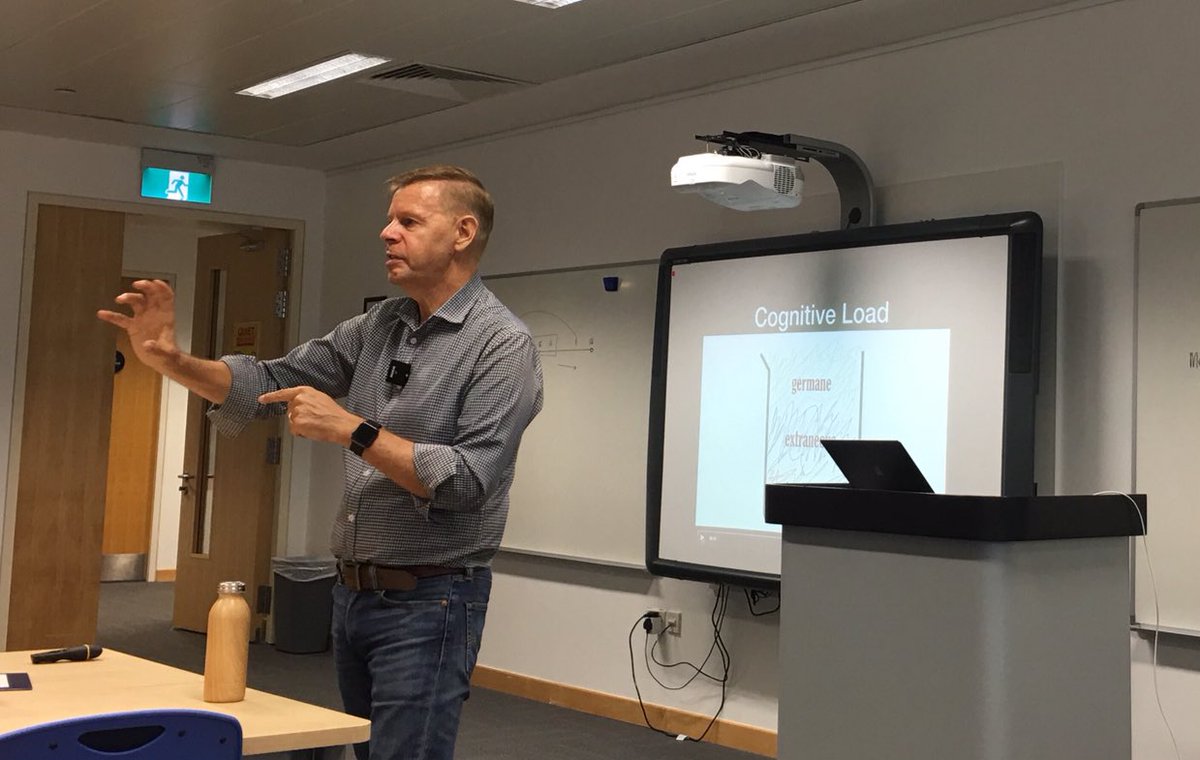 Hi, I'm Andrew, the owner, speaker, mentor and trainer of quality brain-based learning.
I support and develop organisations and individuals around metacognition, feedback and conversations that matter. I have a particular interest and skill in developing cultures and processes that help people need less courage to have that key conversation.
I'm also passionate about helping people, especially educators, understand the neuroscience of learning - metacognition and metalearning.